Due Diligence Professionals and Environmental Consultants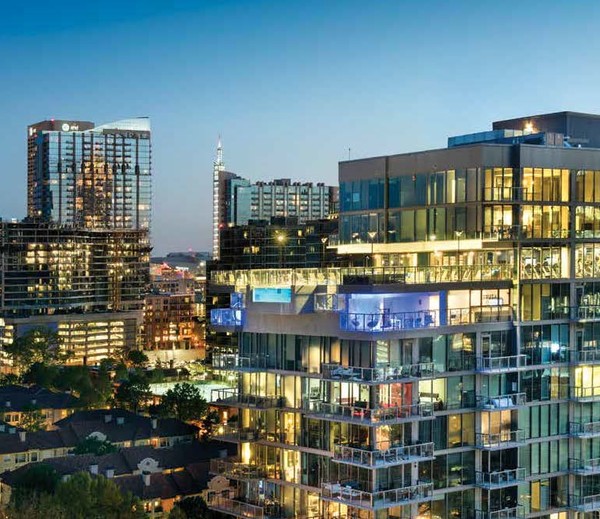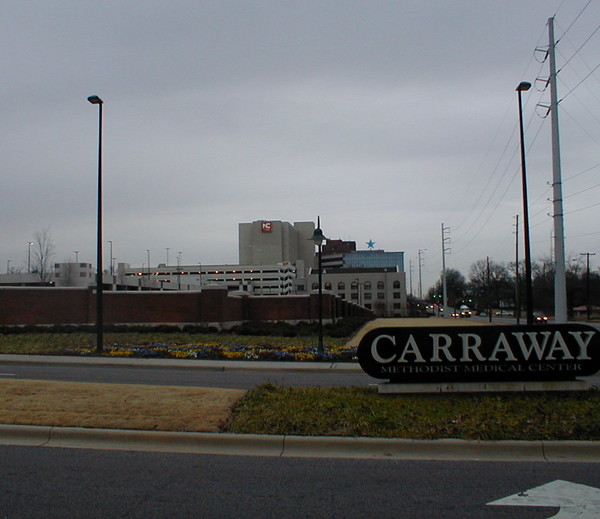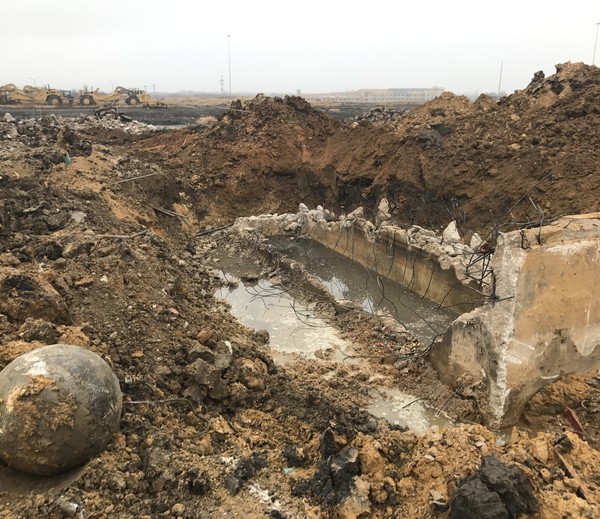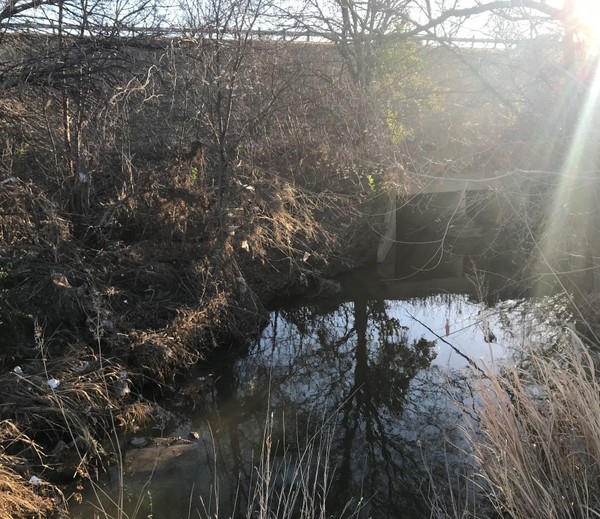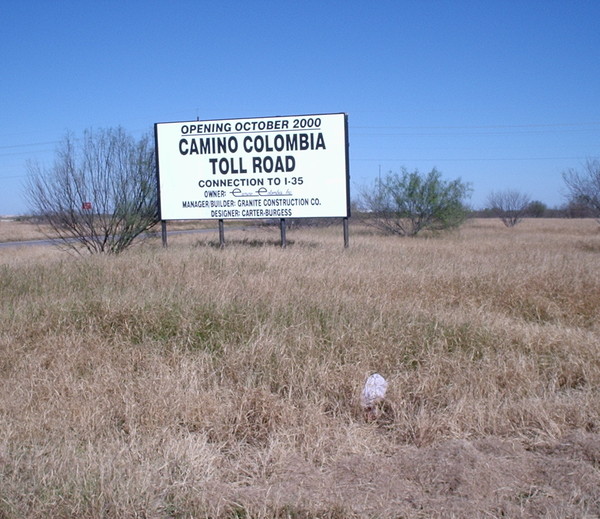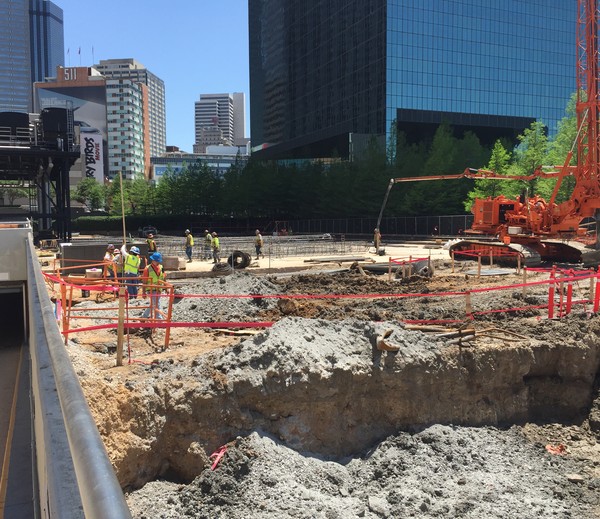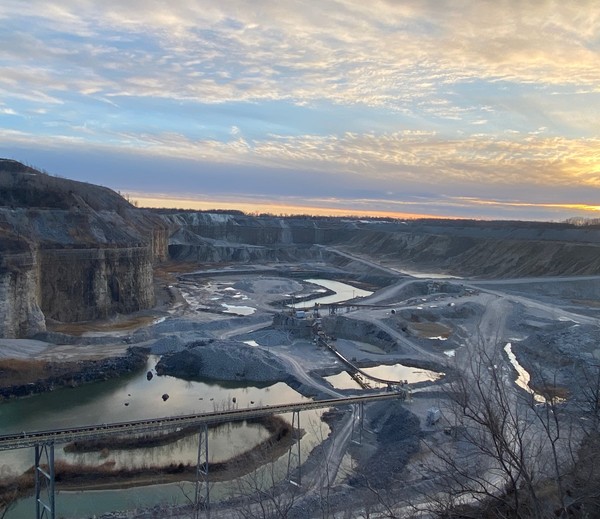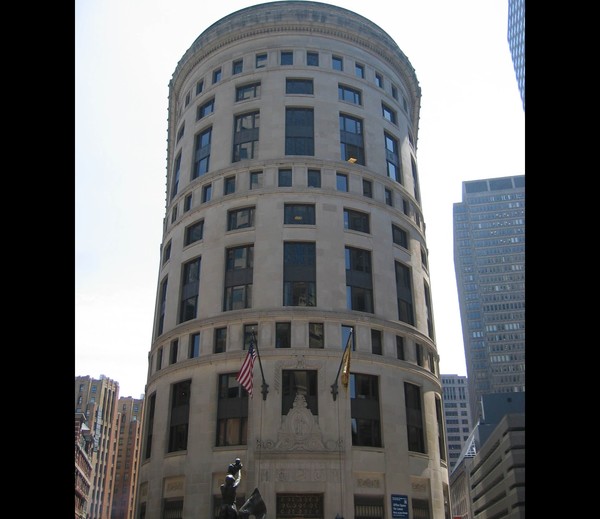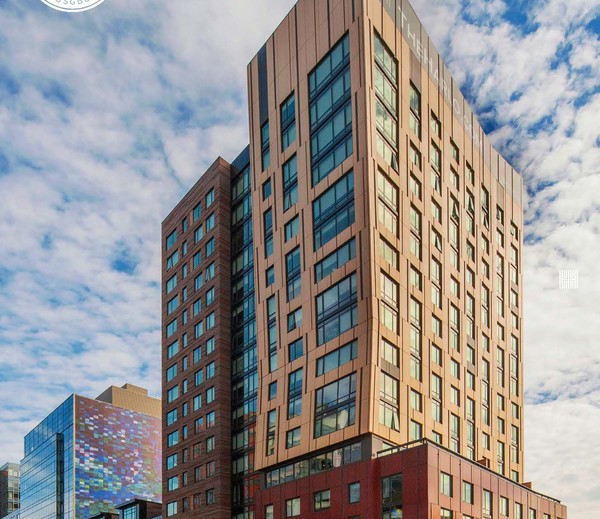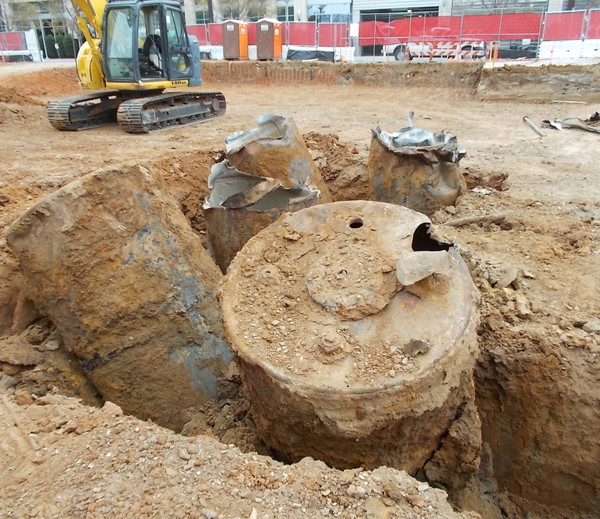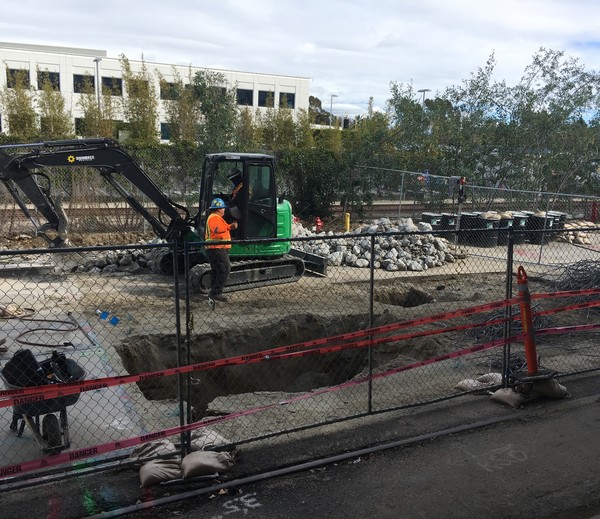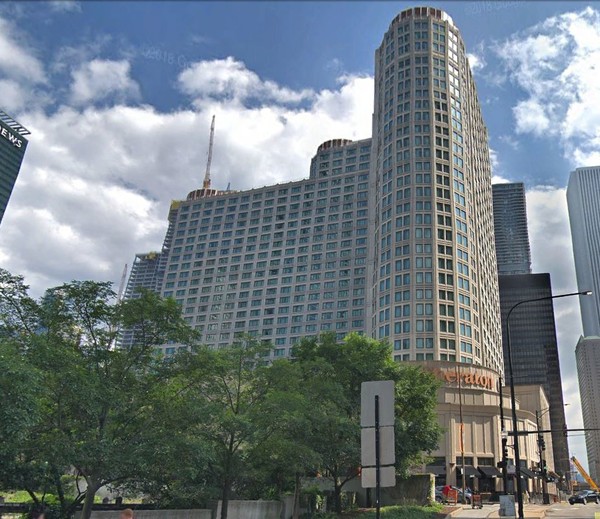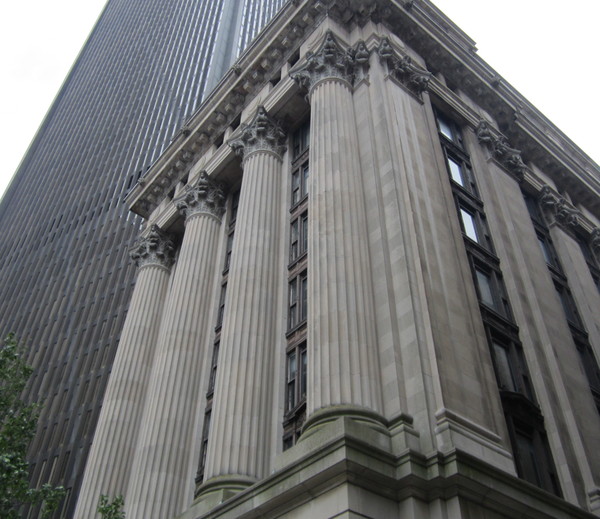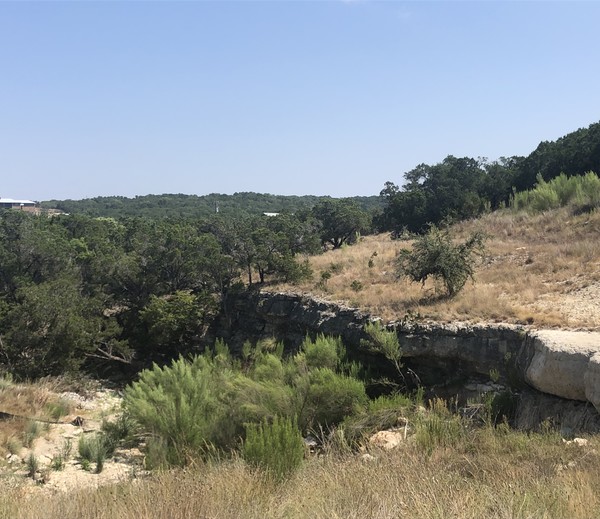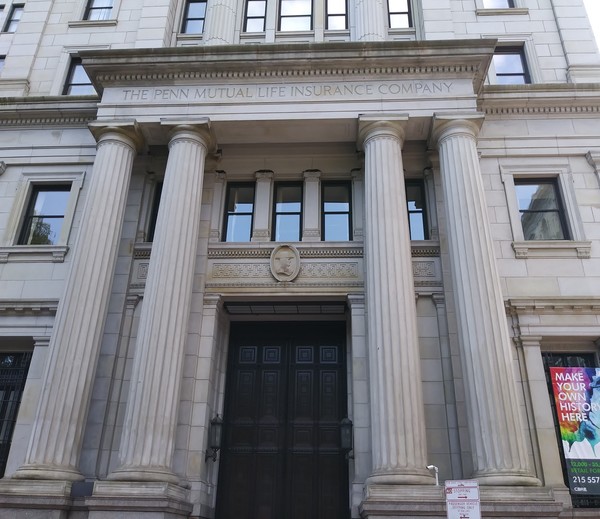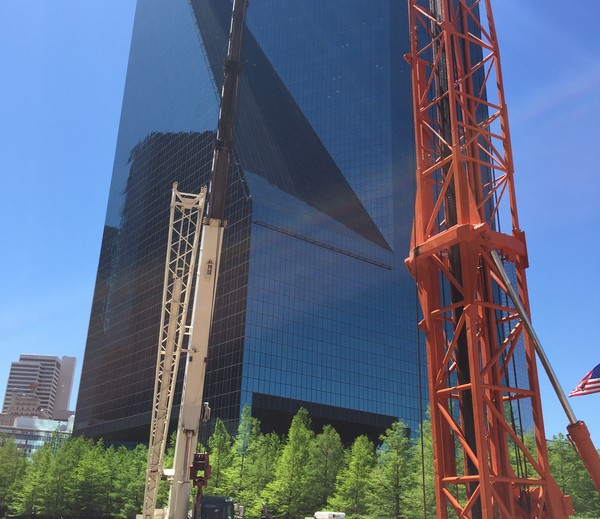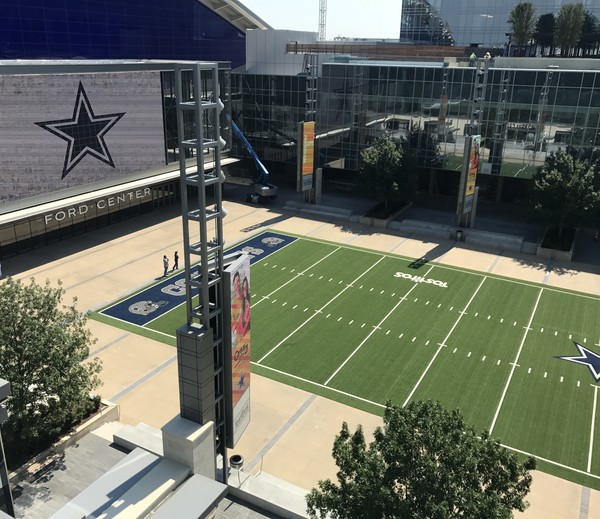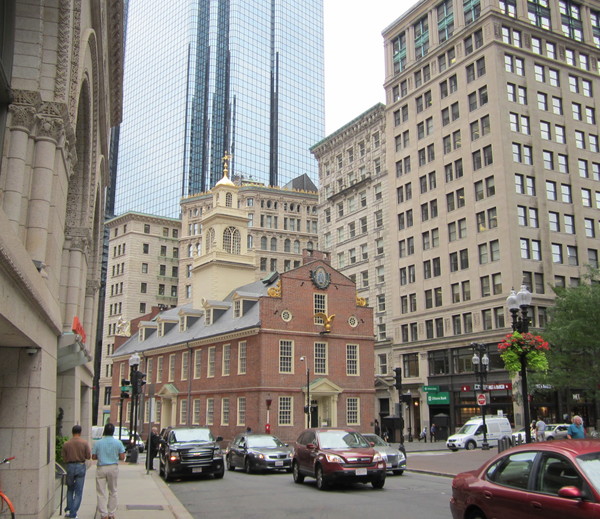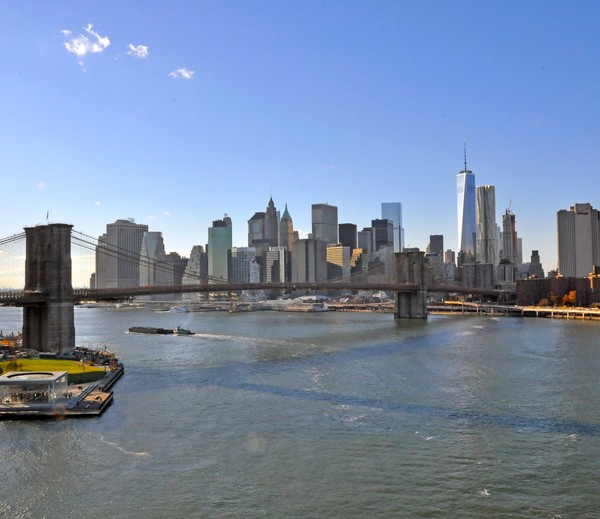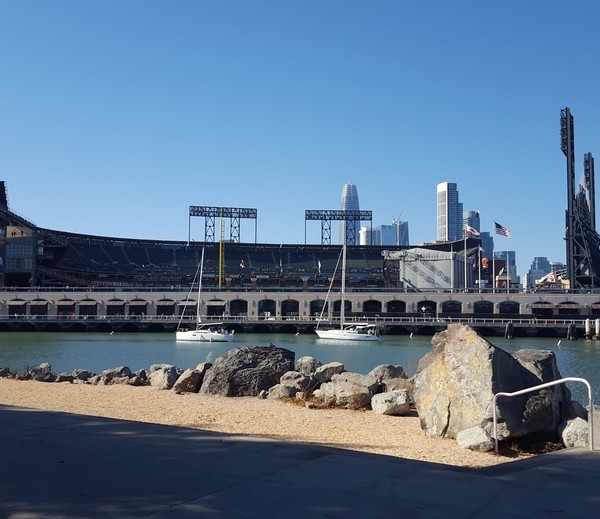 Targus Associates specializes in environmental due diligence services for acquisitions, redevelopment, and financing of real property and related consulting services. Targus' professionals follow the due diligence process from inception through completion and, when environmental issues are encountered, we define a path that leads the investor to an outcome that facilitates an acquisition geared toward efficient and compliant operation, management and future exit strategy with respect to environmental issues.
Individualized Client Service on a Nationwide Basis
Our mission is to assist our clients in protecting their investment of money and time in commercial real estate from the many risks that arise in business. The logo and the name Targus (from the Old English targa or Middle English targe, meaning shield) are constant reminders of our role in safeguarding our clients' assets and providing peace of mind.
At Targus we thrive on providing excellence in client service and successful project outcomes. We believe this excellence derives from understanding and keeping at the forefront the client's project objectives, assigning clients one single point of contact, maintaining continuity of the Targus project team from inception to conclusion, and developing a relationship of mutual trust.
Please feel free to contact us to discuss how our seasoned environmental professionals and project managers can assist you in achieving your objectives and become an essential member of your team. 
972.247.7229
info@targusassociates.com

DESIGNATIONS/ LICENSURE
NCTRCA Small Business Enterprise
NCTRCA Minority Business Enterprise
Port Houston Small Business Enterprise
Texas Historically Underutilized Business
NCTRCA Disadvantaged Business Enterprise
NCTRCA Women-Owned Business Enterprise
City of Austin Women-Owned Business Enterprise
Metro Houston Transit Authority Small Business Enterprise
Texas Commission on Environmental Quality - LPST Corrective Action Specialist
Texas Department of State Health Services - Asbestos Consulting Agency
Texas Department of Licensing and Regulation - Mold Assessment Company
Texas Board of Professional Geoscientists - Licensed Geoscience Firm
Texas Board of Professional Engineers - Licensed Engineering Firm
Texas Department of State Health Services - Lead Firm
AARST/ NRPP Radon Professionals